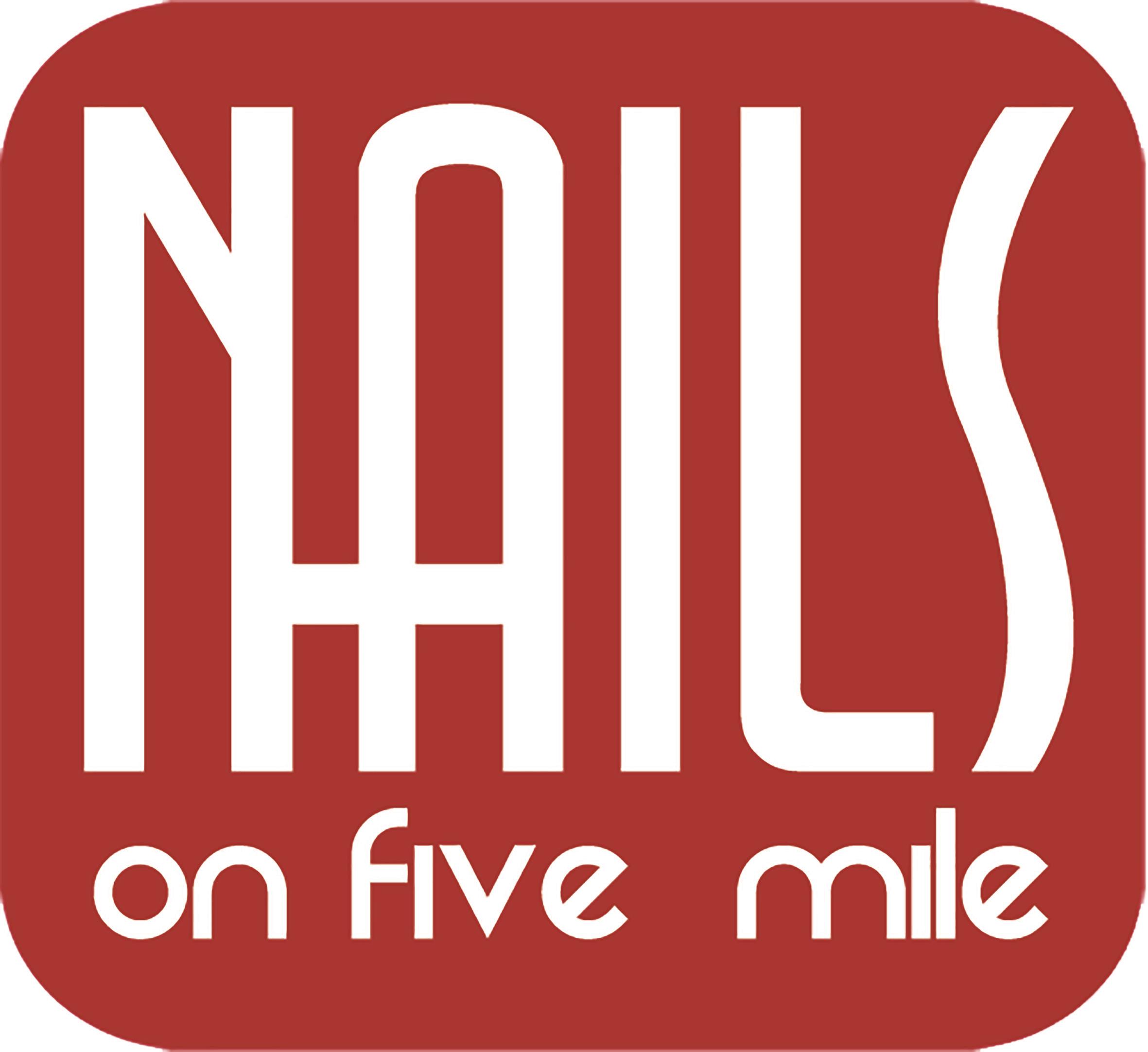 Nails on Five Mile
All that we do at Nails On Five Mile is carefully designed to make you feel a better you. Whether you have half an hour spare or just that little bit longer, our range of beauty maintenance, nail, and waxing services will provide superior results to make you and your body feel more revitalised. With our personalised approach, we want every experience to provide you with the undivided attention you deserve to give your body and soul.
Nails on Five Mile
Amy

Beauty Therapist

Hi, I'm Amy. With over 20 years' experience in the industry, I'm delighted to welcome you to Nails on Five. As a long-term Queenstown local and highly-experienced and qualified therapist, I've worked in some of the finest spas in New Zealand, including Millbrook, Matakauri Lodge, Eforea at the Hilton and The Spa at the Hills. I've taken that experience and knowledge to Nails on Five, offering professional and therapeutic treatments to you, the client.

Kseniya

Nail Technician

Hi, I am Kseniya. You can also call me Ksusha. Originally from Russia I've been living in Queenstown for over 5 years now. I got my qualification in 2018 but never stopped improving and learning something new in our industry. I believe that individual approach is the key and I guarantee you will get the best service I provide every single visit! See you soon.

Lily

Nail Technician

Hi, I'm Lily. I'm a highly qualified Chinese Nail Technician with over 13 years of experience on gel Polish, Acrylics, Dipping Powder (SNS) and Hard gel Extensions. I worked in China for over 5 years and in Christchurch, New Zealand for nearly 6 years. I moved to Queenstown and I've been part of the Nails On Five Mile team for nearly 2 years already and it's been great! 

Minyi

Nail Technician

Hi, I am Minyi. I am a highly experienced nail technician from South Korea. After getting my certificate in 2010 I worked in South Korea for one year before moving to Toronto, Canada and then Dublin, Ireland (always working as a Nail Technician). On 2017 I came to the beautiful Queenstown and I was part of the original team at Nails on Five Mile for two years. After taking a break, I'm back now and it's been so good to see those beautiful and friendly faces of our clients/friends again.

Sol

Nail Technician

Hi, I'm Sol. I'm a very experienced Nail technician from Chile and after getting my certificate on 2012, I worked for some great spas in Chile. I came to New Zealand on 2019 and was trying to find the opportunity to work with what I love which is to help people feel prettier and happy with a great service. I finally joined the Nails On Five Mile team on 2020 and it's been great getting to know our amazing clients.
Nails on Five Mile
Nails on Five Mile
Shop 2/32 Grant Road, Frankton, Queenstown, Otago, 9371
03 442 4808
Tuesday

Wednesday

Thursday

Friday

Saturday

9:00am - 6:00pm

9:00am - 6:00pm

9:00am - 6:00pm

9:00am - 6:00pm

9:00am - 6:00pm